I had my first day as a volunteer in 2015. I was interested in lending a hand and seeing what the activity days were all about. I remember my first day vividly, we made mince pies, Christmas cards and did some junk modelling. We made a cardboard Santa's sleigh and I pretended to be a reindeer while the children sat in it…there was so much fun around me.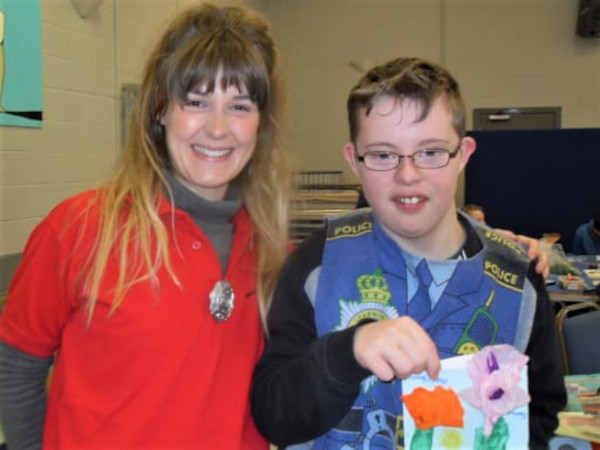 Since then I have grown to love my job and what we as a charity do. Having gone through the ranks, I became a paid youth worker, then a senior youth worker and finally a session leader. My relationships with the children have become so special and getting to know the personalities and quirks of each one of them is amazing, they never fail to make me smile.
Through working with Marches Family Network, the charity has provided me with intensive training to cover all areas of my work, my confidence has grown, and my friendship circle has increased. I feel a sense of belonging which spreads from staff to our children, young people and the families we work with. The activities and trips over the years have been weird and wonderful; from messy play to swimming, bowling to safari parks – the memories are endless. The feeling I have after each activity session (no matter how tired I am!) is happiness. The children are happy and so am I!